Jazzvibe.com
Est. 1999
Mike Freeman Vibraphonist Composer,
ZonaVibe, Vibe Caliente, VOF Recordings, ZV Studio
Now celebrating 37 years in NYC!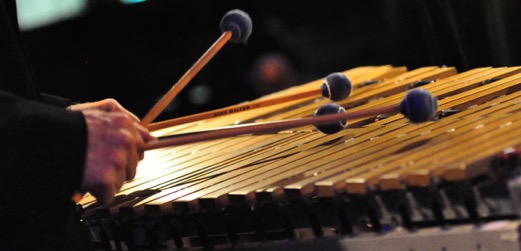 Venetian Blinds
Release Date 8-6-18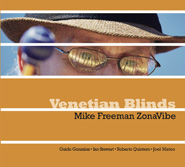 For Your Consideration
Mike Freeman ZonaVibe Venetian Blinds
Best Latinjazz Album
Clutch the Hutch, Mike Freeman
Best Jazz Solo

"frost-fresh…with off-beat rhythms driven hard" Latinjazznet Sept. 27, 2018 –Raul da Gama
"MOST HIGHLY RECOMMENDED, with an "EQ" (energy quotient) rating of 4.98"
Contemporary Fusion Reviews August 10, 2018 –Dick Metcalf

Jazzweek Radio Highest Debut 9-17-18




Mike Freeman ZonaVibe - Venetian Blinds, 2018
Click link for more info, videos, and to purchase CD.

mikeTunes Featured Song of the Week 10–14-2018!
A favorite of late night radio, Track 8 "Night Crawlers"

Connect with Mike

Watch

Like1

Like2

Follow
Link

Friend



Buy Music at here at Jazzvibe.com
or at



iTunes store app search for Mike Freema ZonaVibe
Amazon and other web music outlets.

Be sure to sign up for our email list, it's used sparingly!


If you'd like to support Mike Freeman's music and future recordings you can do so here:
Mike Freeman web site copyright © 1997, 2008, 2015
Site designed by Mike Freeman and Anne Haas